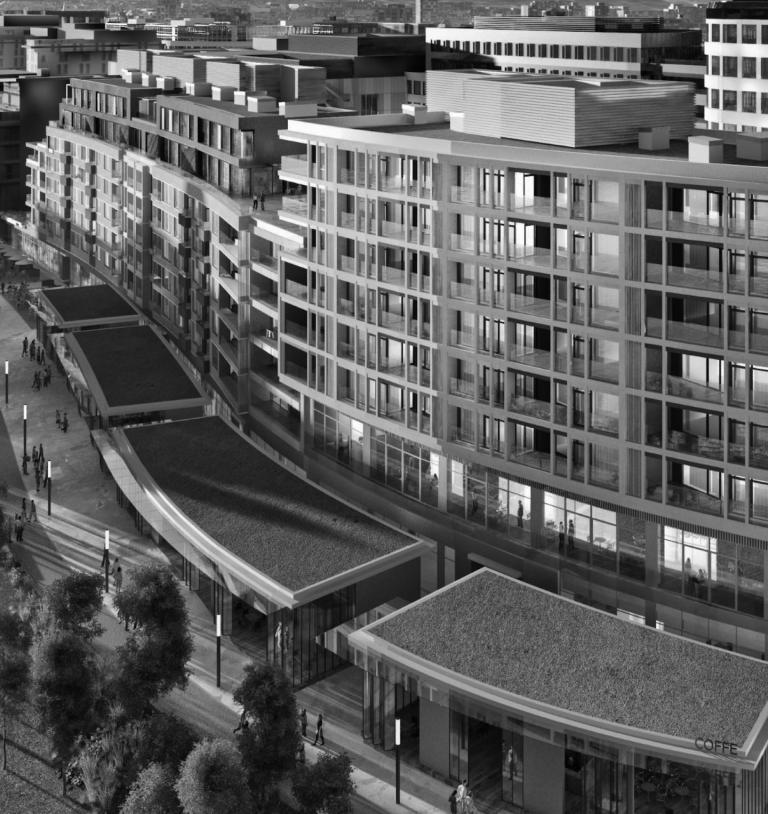 About the project
Eurovea City is a dynamic retail, entertainment, residential and administrative quarter with new parks, squares, sports areas, and public spaces – the ideal place to live and relax in the centre of Bratislava.
The new Riverside apartment building will seamlessly connect to its Eurovea predecessor, complementing the cityscape along the Danube embankment. This part will feature 96 new apartments with clear views of the Danube's tranquil flow.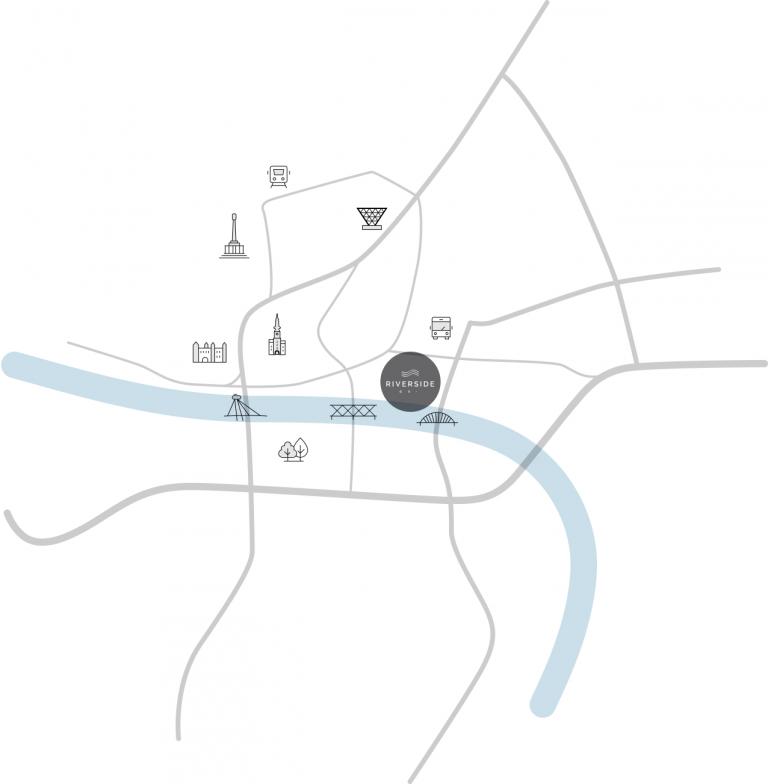 Location
Eurovea City's location, facilities and infrastructure will create the city's new thriving centre – becoming the place to be for business, culture, relaxation and entertainment.
Its excellent city centre location and high-quality transport links will bring comfort and convenience to both Eurovea City's residents and Bratislava's visitors
Choose residence
Riverside apartment building thoughtfully comprises four sections that provide a wide-range of residences that meet the very highest expectations. Each section contains a wide selection of apartments with extensive features. Riverside is suitable for young single professionals who favour luxury living in the city centre, as well as families of four that value privacy.
Gallery