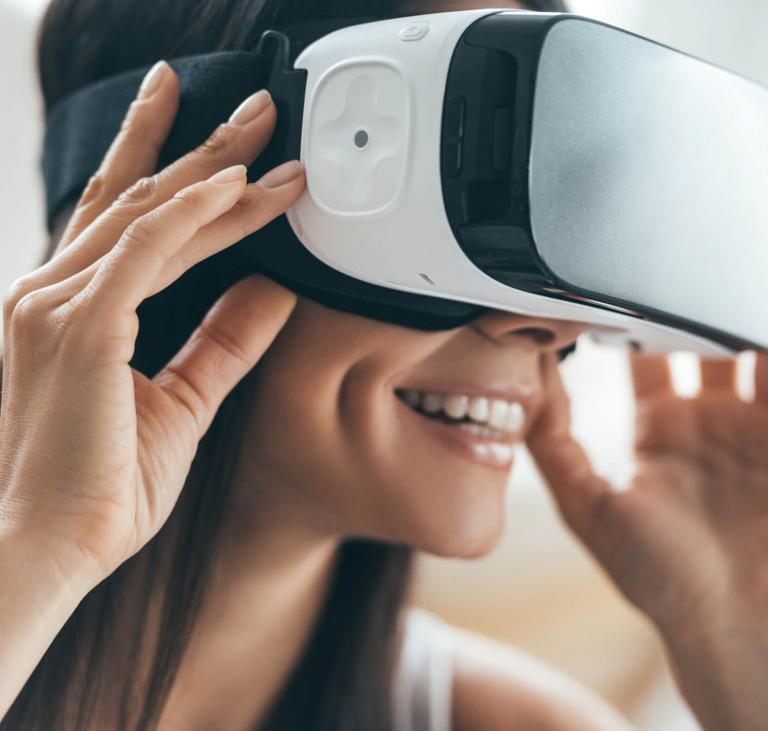 Experience a virtual tour of Eurovea City directly at our showroom.
Want to see Bratislava's new city quarter and experience the new Danube riverside just like the real thing? Enjoy views of the promenade and Slovakia's first skyscraper from the panoramic balcony of your future apartment.
Please contact us to arrange a meeting.